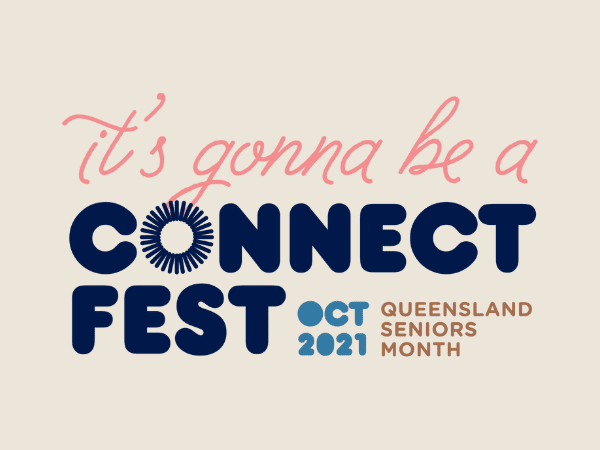 Find events near you
We are continuing to add events into the calendar daily and we invite you to visit the calendar often. You can even filter the calendar by city, view it as a map and more!
Be part of the Bigger Picture
You are invited to connect and be a part of a people-powered digital art project.
Subscribe for all the latest news from Queensland Seniors Month.